Welcome to Massage by Melanie!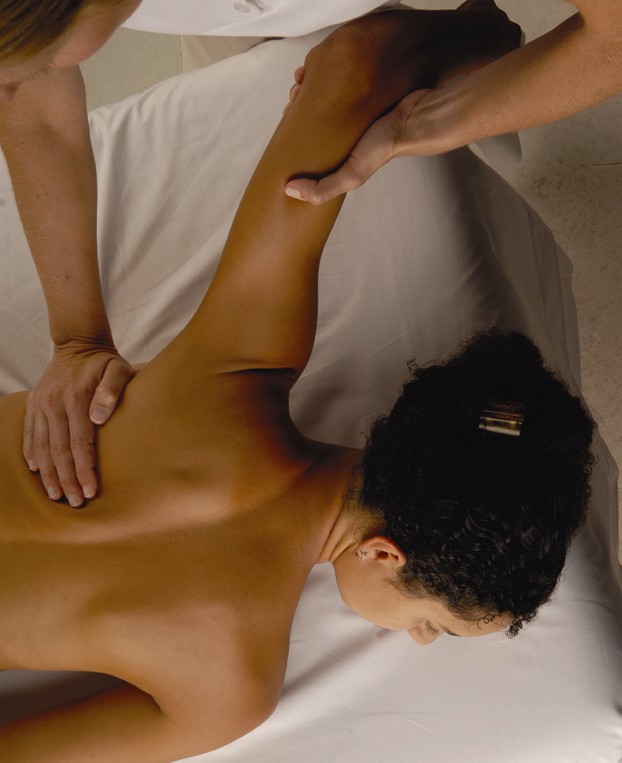 Massage is becoming less of a luxury and more a regular part of a person's health and wellness. By using touch to manipulate the soft-tissue muscles of your body, massage can relieve pain, rehabilitate injuries, reduce stress, increase relaxation, and aid in your general well-being. Make it part of your personal wellness program.
Services available:
Swedish Massage
Lymphatic Drainage Massage
Prenatal and Postpartum Massage
Pressure Point Therapy
Hot Stone Massage
Reiki®
Deep Tissue Massage
Chair Massage
Call (301) 592-9216 for an appointment today.